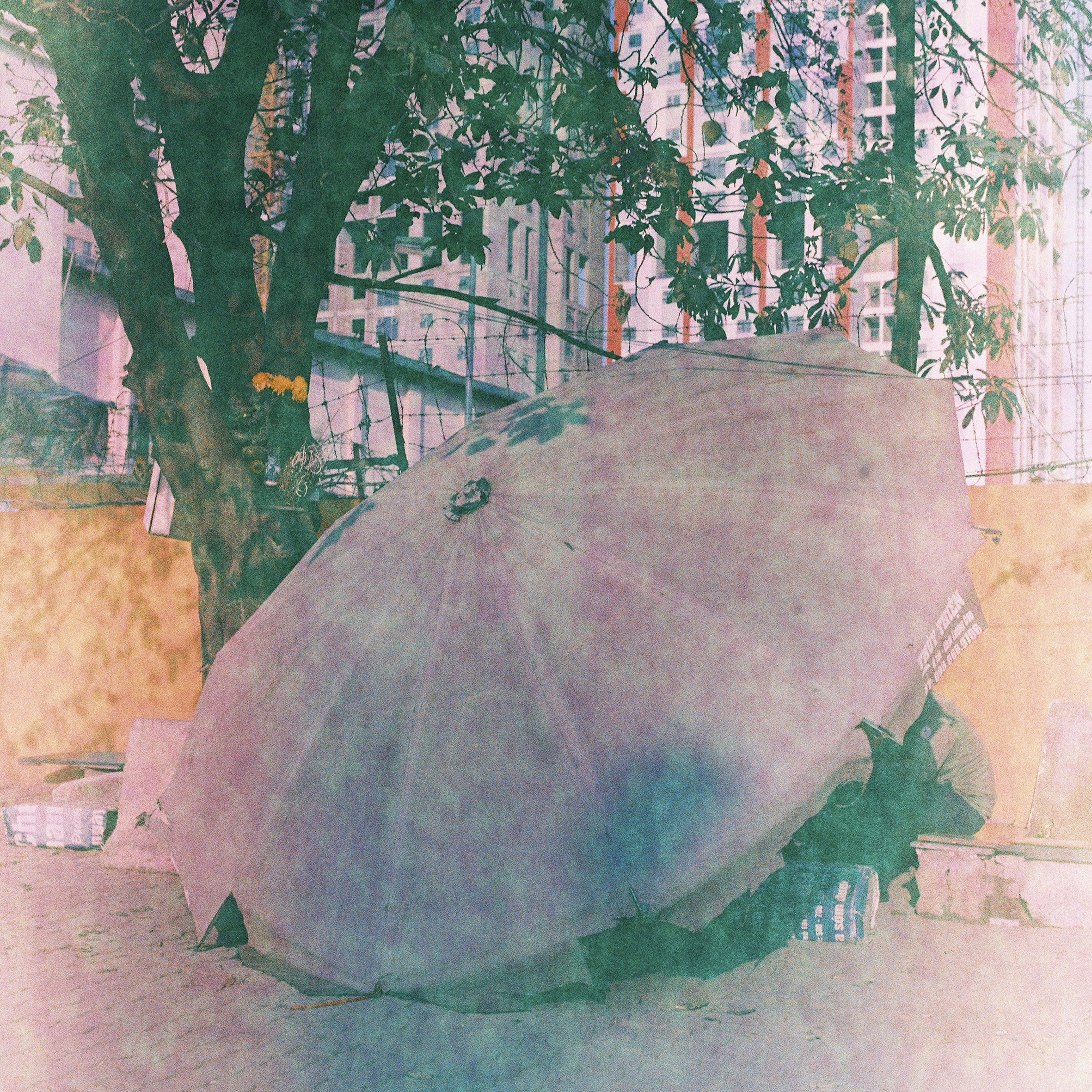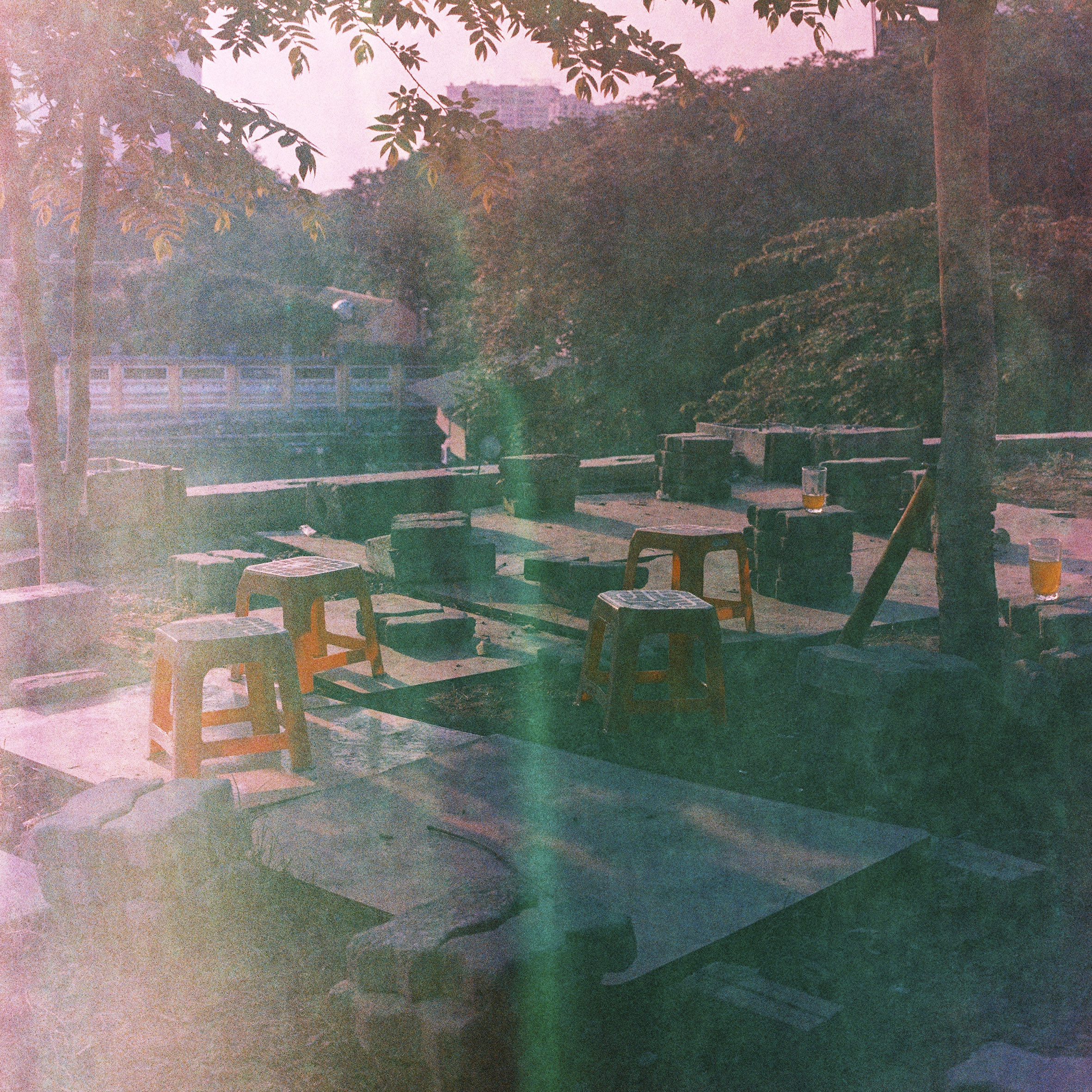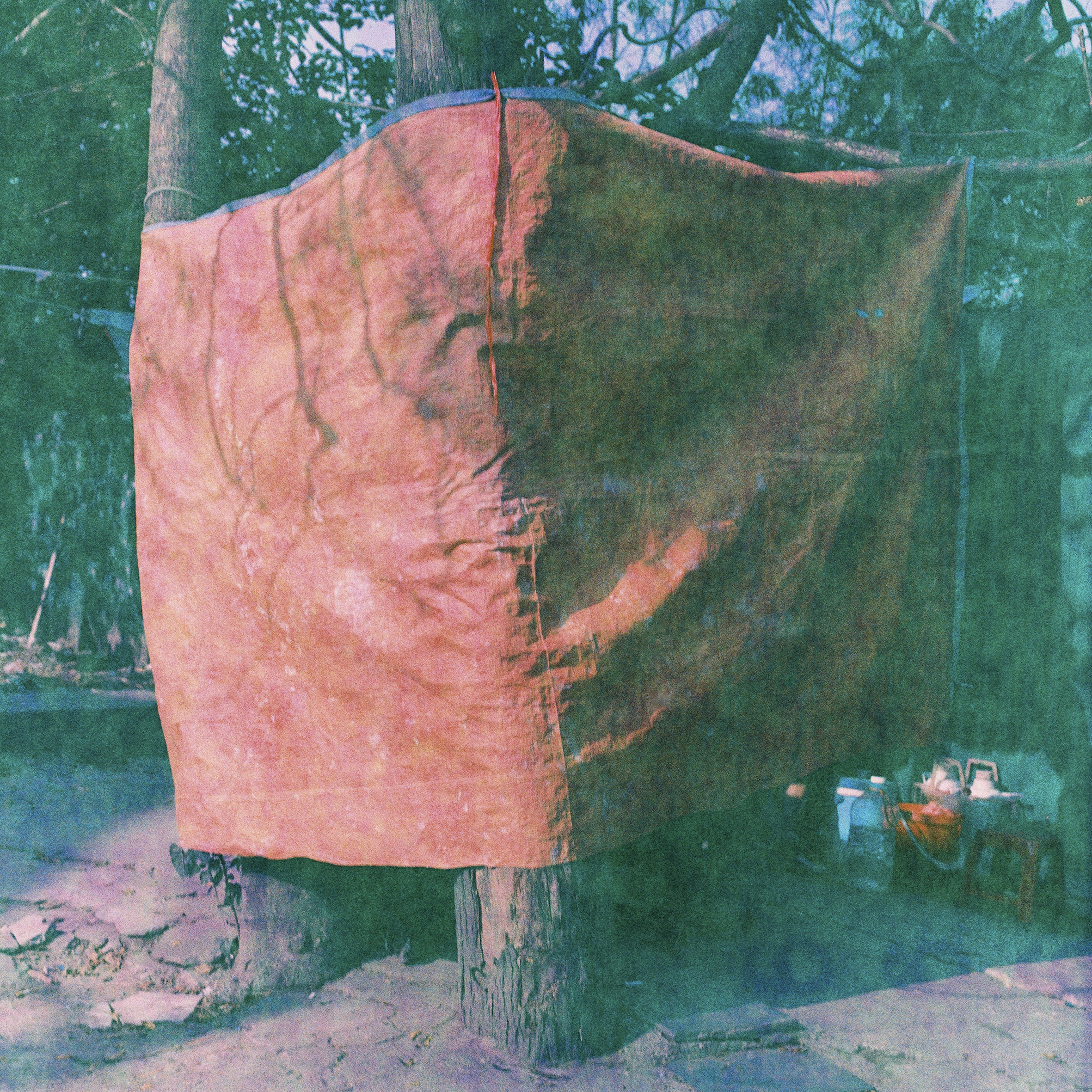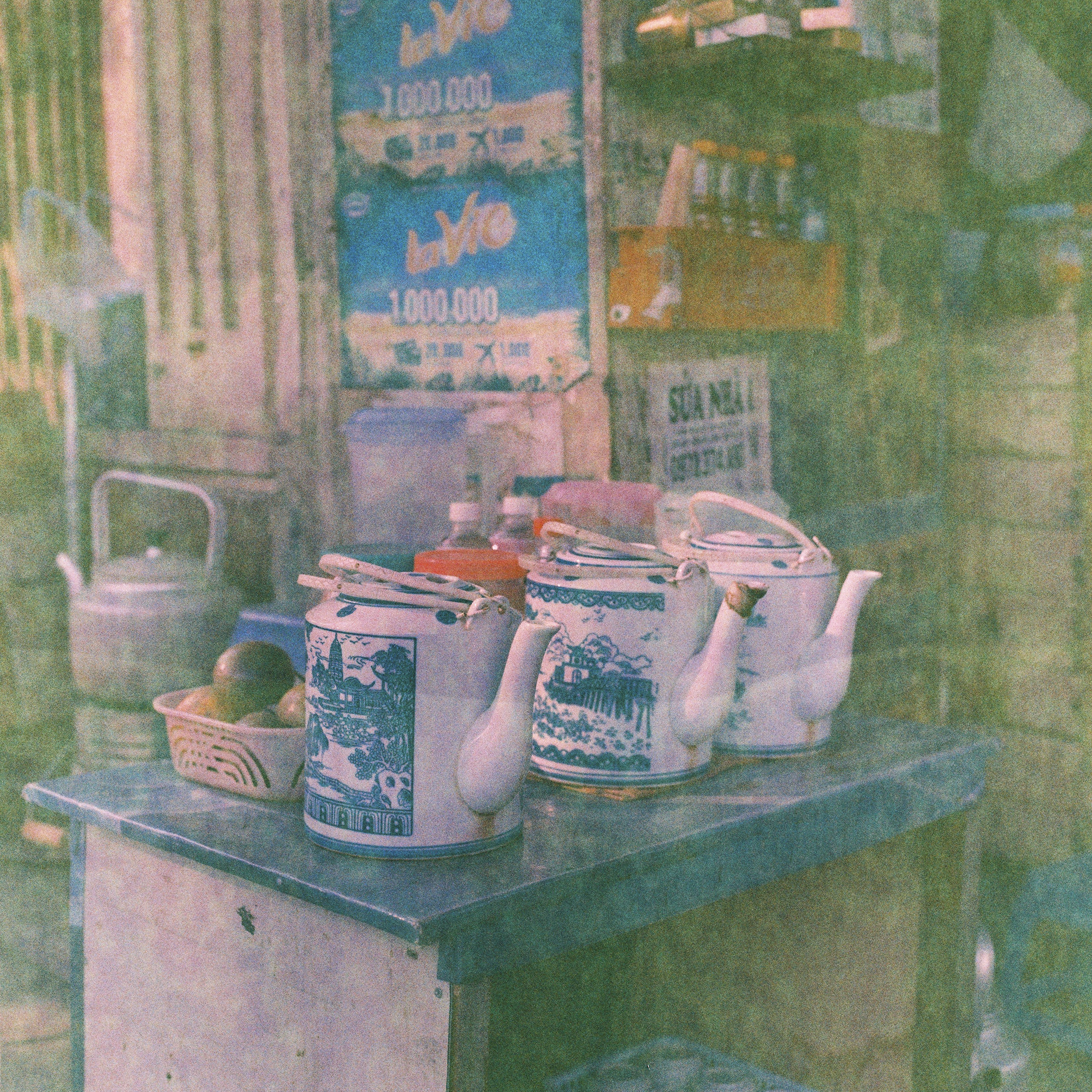 « Vàng mã » ou papier votif est une coutume originaire de la Chine ancienne. Les vivants brûlent des offrandes, répliques d'objets en papier destinées à être utilisées dans le monde des morts. En prenant soin de leurs êtres chers décédés, les vivants reçoivent la bénédiction de ces derniers.

On estime que 50.000 tonnes de papier et d'objets divers sont brûlées chaque année au Vietnam. Le prix de ces offrandes réalisées à la main varie de quelques euros à plusieurs centaines d'euros. Tous les souhaits, même les plus extravagants, sont réalisables sur commande.

Cette pratique n'a aucun fondement religieux. L'Église bouddhique du Vietnam se bat depuis plusieurs années pour son abandon car jugée inutile et non conforme aux préceptes du bouddhisme.


« Vàng mã » or votive paper is a custom originating in ancient China. The living burn offerings, replicas of paper objects intended for use in the world of the dead. By caring for their deceased loved ones, the living receive their blessings.

It is estimated that 50,000 tons of paper and various objects are burned each year in Vietnam. The price of these offers made by hand varies from a few euros to several hundred euros. All wishes, even the most extravagant, can be made to order.

This practice has no religious basis. The Buddhist Church of Vietnam has been fighting for several years for its abandonment because it is deemed useless and not in conformity with the precepts of Buddhism.


+33 6 70 68 54 69 // contact@josephgobin.com // ©Joseph Gobin all rights reserved