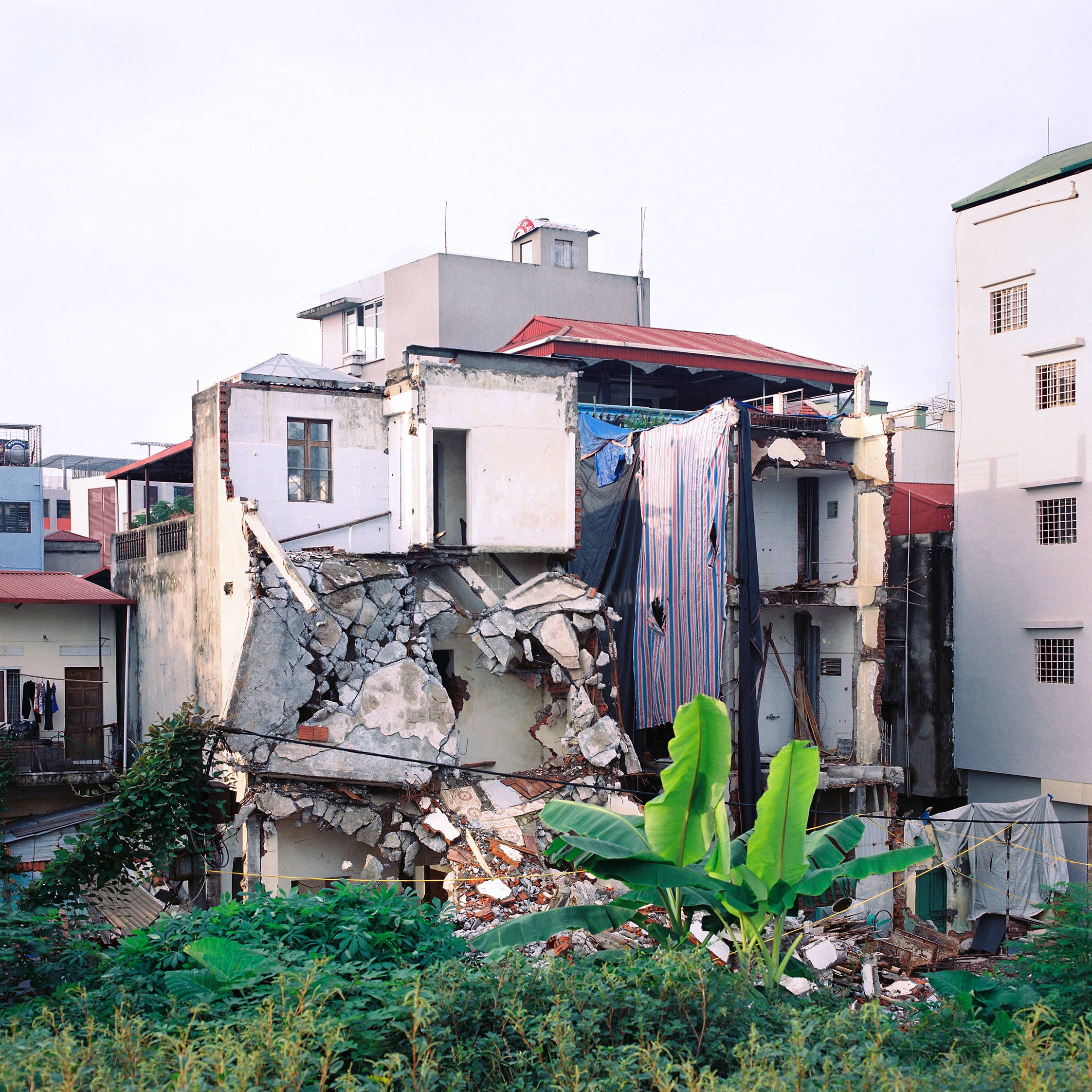 La ville est dense, pour élargir une route ou créer un nouveau croisement il faut détruire, couper, empiler, mais aussi parfois contourner.

Cette série propose de documenter une ville en mutation à travers les infrastructures qu'elle met en place pour répondre aux problématiques de déplacement de sa population.


Given the density of the city, enlarging streets or creating new crossroads often implies destruction, tinkering, piling, stacking up but also skirting from time to time.

This series is a testimony of a rapidly changing city focusing on the infrastructures put forward to accommodate the growing need of mobility among its population.

©Joseph Gobin all rights reserved